Welcome to the Association of IVCs (aIVC)
A Community of Groups Where Friends And Minds Meet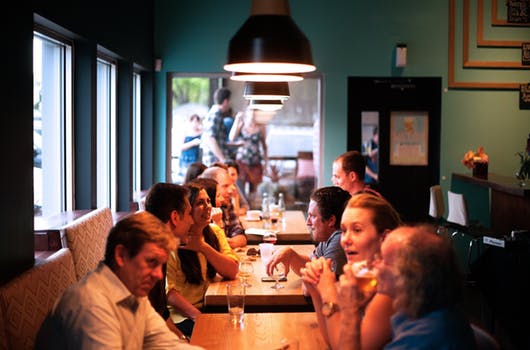 Members in IVC groups have been meeting new friends, sharing social events and encouraging debates since 1946 ...

Joining an Inter-Varsity Club means that making new life time friends as an adult becomes much easier than many people think.

Our clubs are based on the typical University Union aims of making it fun, easy and natural to meet others, share events and debate affairs of the world - but we are much classier of course!

Join a club to meet your new friends and join a caring and sharing community this week.
Find out more
aIVC Member Clubs

National Inter-Club Events Bulletin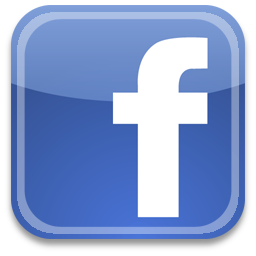 See our public Facebook Group for the latest news and general chat about clubs and ideas in aIVC.