Where meeting new friends as an adult is easier than you might think.
Our clubs are like University Unions. We make it fun, easy and natural to meet others, share social events and discover new interests ... but we are much classier of course!
Join a club near you to meet new friends and join a sharing social community this week.
More about aIVC
Our Member Clubs
National Inter-Club Events Bulletin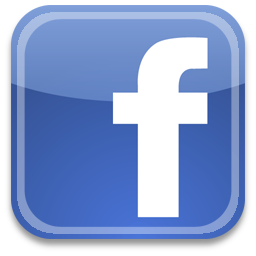 See our public Facebook Group for the latest news and general chat about clubs and ideas in aIVC.