Welcome to the aIVC
Conference 2019 at Halifax




Friday 10th May to Sunday 12th May 2019



The location of Halifax can be found on the map below:
IVC makes meeting new friends and enjoying group vacations easier than you might think.
We make it fun, easy and natural to meet others, share social events and discover new interests with like minded people !
Join a club near you to meet new friends and join a sharing social community this week.
IVC Sandbox Discussion Forums
You need to be logged in to open the AIVC Discussion Forum introduction link below.




Please add the link from the forum description page to your club web site members area. This will enable your members and officers to engage in national debates that affect all of us.



You can also create a FREE discussion forum for your own club at:
www.proboards.com
Creating your new FREE club forum couldn't be easier!
Since there's no software to download, install, or configure, you're just a couple clicks away from logging into your brand new, state-of-the-art, fully customizable discussion board.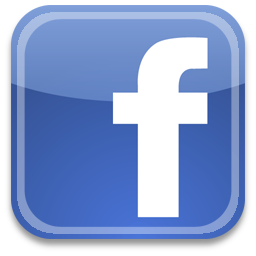 See our public
Facebook Group
for the latest news and general chat about clubs and ideas in aIVC.