Where meeting new friends as an adult is easier than you might think.
Our clubs are like University Unions. We make it fun, easy and natural to meet others, share social events and discover new interests ... but we are much classier of course!
Join a club near you to meet new friends and join a sharing social community this week.
National Inter-Club Events Bulletin
---
aIVC DISCUSSION FORUMS
IVC-SANDBOX - An online forum space to discuss Inter-Club Events
plus Meetup, Marketing and Branding for the aIVC and member clubs.
http://ivc-sandbox.boards.net
Get your own FREE club discussion forum at:
www.proboards.com
Creating your new free forum couldn't be easier! Since there's no software to download, install, or configure, you're just a couple clicks away from logging into your brand new, state-of-the-art, fully customizable discussion board.

Encourage members to discuss event ideas and be more engaged with the club
Create a fun online meeting that lasts all year long!

---
SANDBOX IVC WEB SITE


A virtual Club web site for trying out Marketing and Branding ideas
http://www.sandbox.ivc.org.uk/
Sandbox IVC is a virtual club web site to try out marketing and branding ideas
The site is based on the Agoria CMS and Community Management Software
Want to contribute to the design and content of the Sandbox IVC site? Ask the aIVC Webmaster for Page Editor permissions so you can add and edit pages and modify menus
---

More about aIVC
Our Member Clubs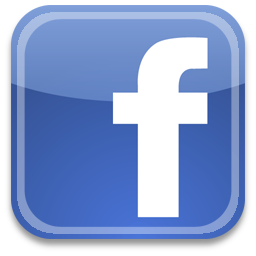 See our public Facebook Group for the latest news and general chat about clubs and ideas in aIVC.