aIVC Committee Meetings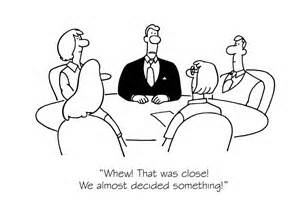 The next aIVC committee meeting will be held on Wednesday, 26th June 2019 at 19:30.

This meeting will be held within a Virtual Environment, which enables the aIVC Committee to hold more regular meetings.

Member clubs of the Association of IVCs are entitled to send representatives as non-voting observers at the meeting.

If your club wishes to send representatives please contact the aIVC secretary at secretary@ivc.org.uk for details on how to join the virtual meeting.