NATIONAL CONFERENCE WEEKENDS SINCE 1960
In the early days each member club of the Association hosted the Annual Conference in turn with the host club's chairman in the "chair". The first three conferences involved just three clubs, London, Manchester and Birmingham. At the third meeting in Manchester in 1962, a fourth club had appeared but for some reason was not formally accepted into the Association until the following year.
This fourth club was North Staffs which hosted the fourth Conference in 1963 at which itself along with four other clubs, Liverpool (now called Merseyside), Nottingham, Oxford and Reading (now called Thames Valley) were admitted into the Association. In these early days it seemed the host club picked up the bill (Ed. for Conference) since one item discussed was reimbursement of expenses to the host club. The first Association Secretary was elected at this meeting - which in certain ways was the "birth" of the Association as we know it today.
At this meeting a "fund" was proposed and the levy discussed. During this year "AIVC News" [Newslines] appeared. The next meeting at Oxford agreed on a levy of 6d [old pence]. The practice of hosting the Annual Conference by rotation seemed to have continued at least until 1970 when Liverpool hosted for the second time.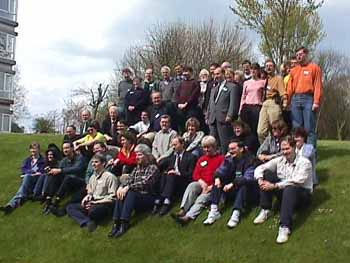 National Conference Delegates in 2000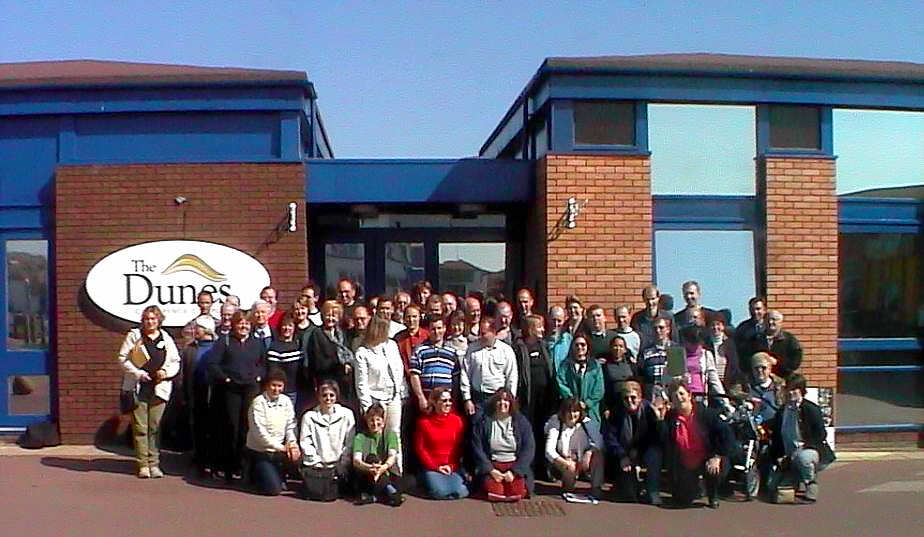 National Conference Delegates in 2002