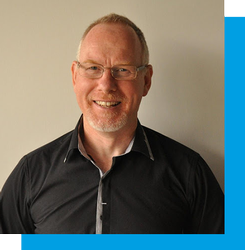 An online talk from the University Of East Anglia London Lecture Series. These talks are open to anyone and promoted to you by Basingstoke IVC Science Cafe.
Prof Lee Marsden (School of Politics, Philosophy, Language and Communication Studies)
In the wake of the most bitterly contested US election in living memory, how can President Biden seek to heal the partisan divide? In this lecture examining the leadership style and character of the US's two most recent presidents, Prof Lee Marsden will reflect on competing visions of America and the prospects for bringing the country together.